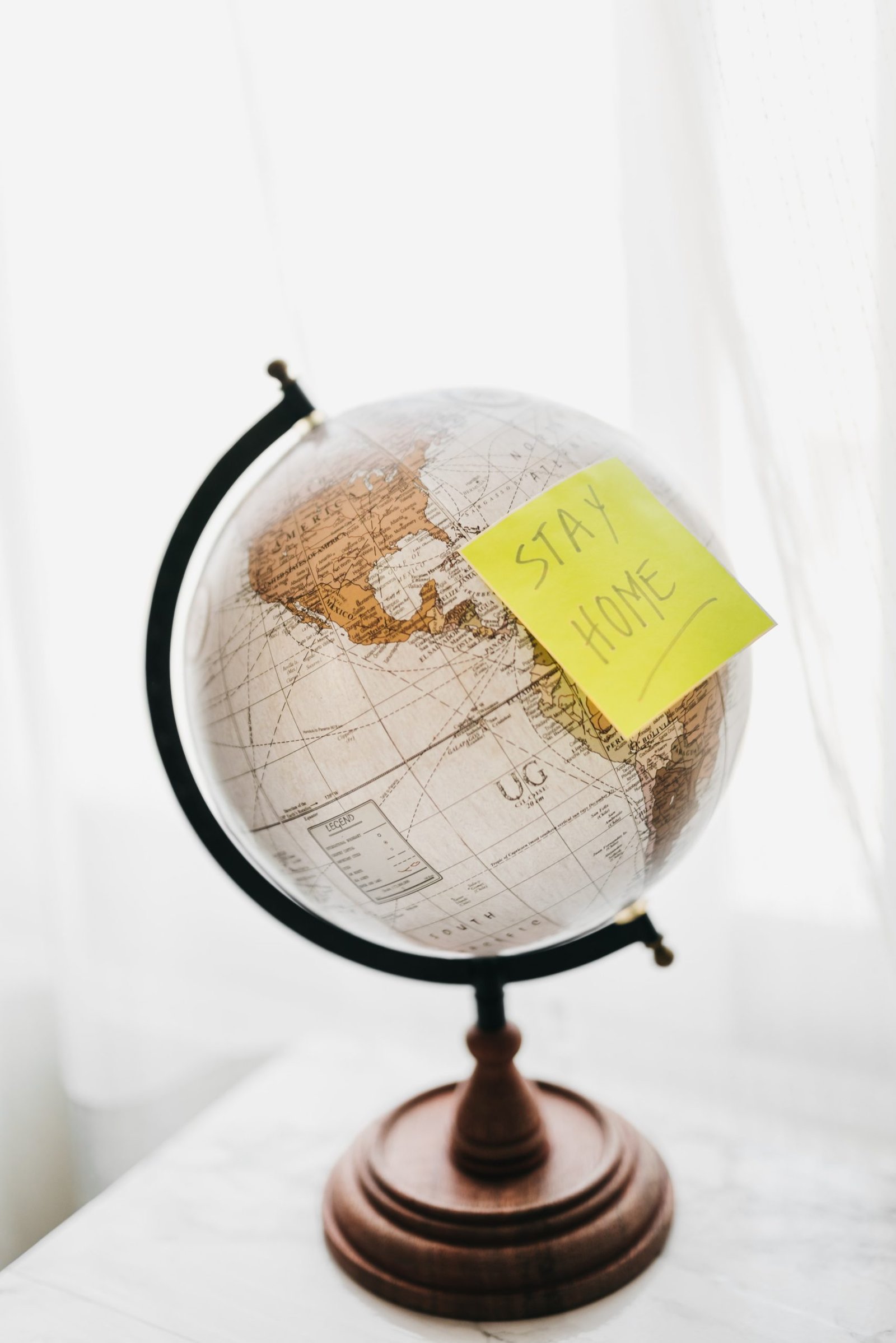 I discovered this lovely bit of music yesterday when Winnie sent it to me via her WeChat app. This music video "We Are One" has been making it's way around the world for a while already, but I just now heard it. I think this music and accompanying video is a perfect metaphor for everything happening in our world today, in more ways than one.
This beautiful music was composed and performed by Dimash Kudaibergen, someone I had never heard of until yesterday. From his Wikipedia page:
Dinmukhammed Kanatuly Kudaibergen is a Kazakh singer, songwriter and multi-instrumentalist. He is university trained in classical as well as contemporary music, and possesses an exceptionally wide vocal range. He has performed songs in twelve different languages. Although offered a position at the Astana Opera, he decided to carve out his career in contemporary music, mixing classical elements and traditional Kazakh music with pop music.

He gained significant popularity in Kazakhstan and other post-Soviet countries in 2015 upon becoming the Grand Prix winner of Slavianski Bazaar in Vitebsk, Belarus. He rose to fame in China with his participation as a "wildcard competitor" in Hunan TV's Singer 2017 (Chinese: 歌手2017)

Wikipedia: Dimash Kudaibergen
Here is Dimash Kudaibergen's video. Please watch and listen before reading the rest of my post.
Now For The Rest Of My Post
While the rest of the world is seeing this music video, back in America we are seeing this.
Yes, I'm impressed with how selected people in this country are handling the stress of being forced to stay the fuck inside their homes. But to be fair, we also had this happen a few weeks ago:
So I'm struggling to take the good with the bad, and struggling to recognize that this too shall pass. We are one world.
(Visited 186 times, 1 visits today)