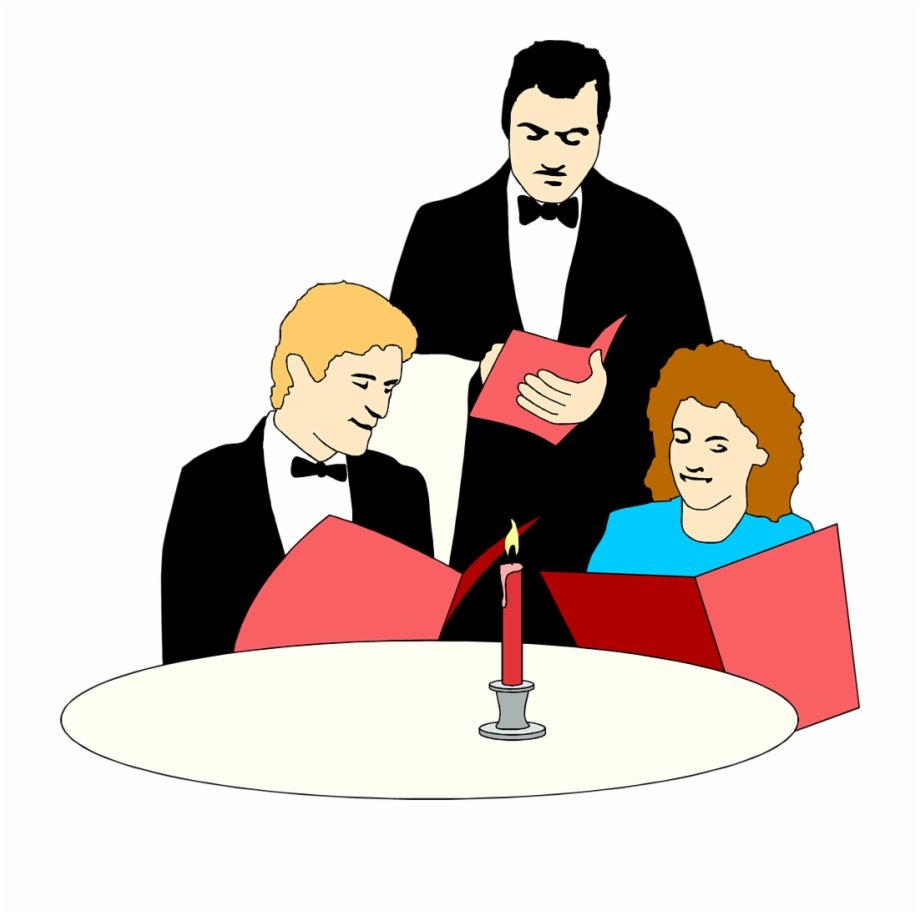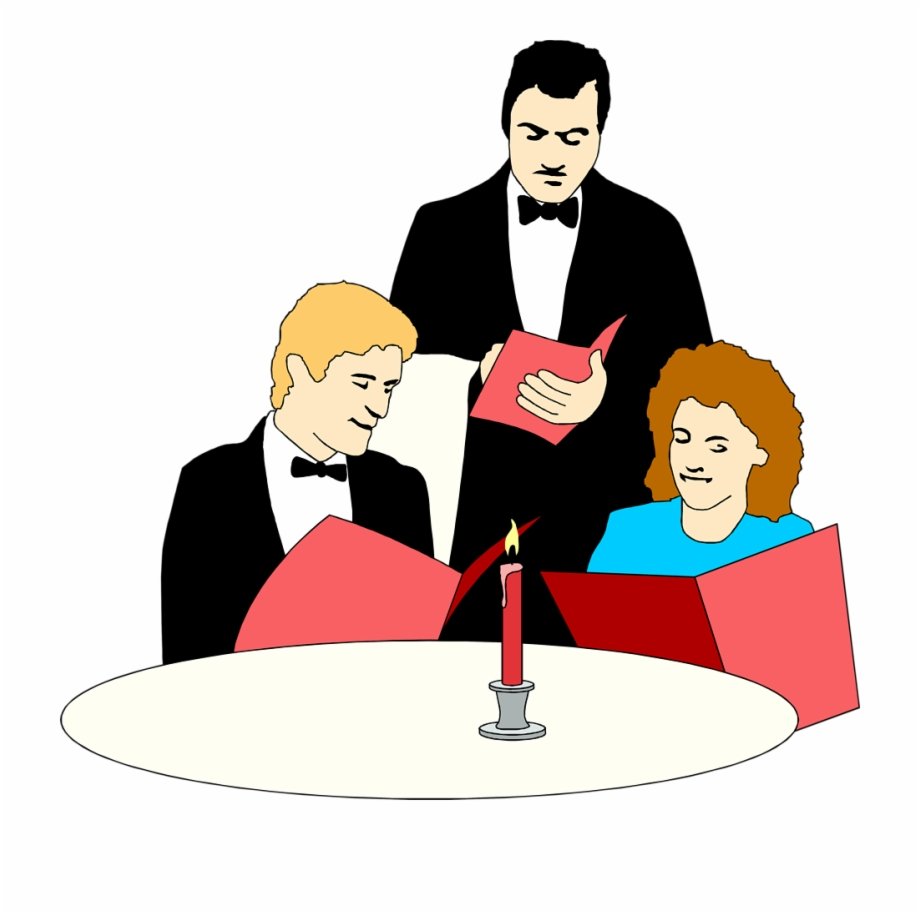 When Winnie and I first moved to Washington, D.C., we were newly-weds with multiple adventures. We also didn't have much money our first years up here so we lived pretty frugal. Well, for our fifth anniversary decided we should splurge a bit on celebrating. Here is my story.
My wife and I normally hang out in buffets, but for our fifth anniversary decided to try out an upscale seafood restaurant I had heard about. I'll refrain from mentioning the name.

So we place our orders; I chose salmon, my wife ordered a shrimp dish. Prices for each order were in the $30 range, a lot of money for us then. When the waiter brought out our meals, my first comment was "excuse me, we didn't order appetizers." The waiter assured me these were our meals.

My salmon was a piece about 2" square, helpfully placed on a small mountain of rice. My wife counted seven shrimp in her dish, each smaller than the popcorn shrimp some waterfront bars give away as munchies. We made the best of it, finishing our "meals," paid and left. There was a hamburger place a couple of doors down so we jumped in and had a real meal.

Quora Answer
My wife and I still talk about that incident – jokingly. But we are committed all-you-can-eat buffet hounds. As Winnie puts it; "here I can eat a lot of things, not just one thing that I don't like." So there you have it. Our extent of fine dining experiences.
Note: As of today, August 15, 2020, my humble story has 84 up-votes. This makes it one of my more popular answers.
Note – September 14, 2020: As of today, this story has 178 upvotes, and 15.7K views.
(Visited 353 times, 1 visits today)