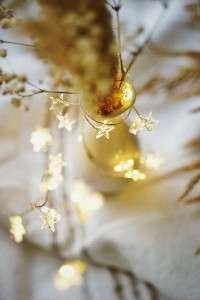 So this is Christmas. After a bitterly long year that still isn't over we are in the season of peace and goodwill towards all men. I think anyone could be excused for not feeling particularly "Christmasy" about now.
But, I want to think there is still some good in this season.
I'm old enough to remember when this song was first released way back in 1971. It really didn't mean much to me back then. But, every year that I hear this beautiful song, it seems to mean more. I think for this past year, this song is once again very timely.
A Christmas Song
So for this Christmas 2020 I give you a live rendition of John Lennon's timeless Christmas song "Happy Xmas (War Is Over)."
Merry Christmas everyone. Please stay safe.
(Visited 60 times, 1 visits today)