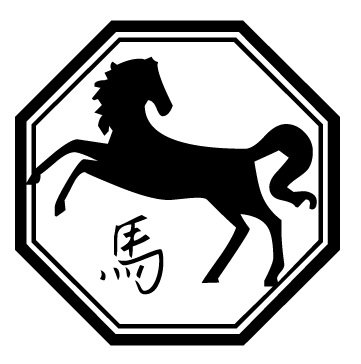 Today is the Chinese New Year, the year of the Horse, and the Chinese year 4651. But who's counting?
In the Chinese Zodiac, people born in this year are clever, kind to others, and like to join in adventurous career. They are good communicators and always find ways to be the center of attraction in their community. They are outgoing, like to talk, are cheerful, perceptive, talented, earthy but stubborn. They like entertainment and large crowds. They are popular and have many friends and refuse to accept failure. The best match for a Horse person is the sheep, and a Monkey person would be the worse match.
Chinese New Year is the biggest annual celebration in China, marked with hundreds of millions of people going home to spend the holidays with their family. The day itself is celebrated with fireworks, massive feasts, and exchange of gifts consisting of coins offered in a brightly colored paper envelop.
So to Winnie and every person who celebrates this day; Happy New Year! May your new year be filled with good health, happiness, and prosperity.
(Visited 80 times, 1 visits today)