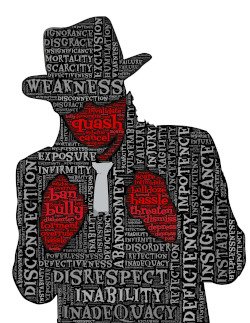 Estimated reading time: 17 minutes
As I'm beginning to wind down my career into retirement, I'm forced into reminiscing about career experiences both good and bad. One recurring theme of bad experiences relates to the many times I've been set-up for failures. I've never been able to understand why anyone would deliberately put effort into making the people around themselves fail.
I've experienced too many people in my professional life who seemingly worked extra hard to get me to fail. Most of the time I succeeded despite the best efforts of other people. But, there was one time I didn't. As I reminisce about my career I keep coming back to the one time when despite my best efforts, I was successfully set-up to fail.