Winnie and I have been spending the past week cleaning, fixing, and repainting our new house. You'd think that after a year's worth of rebuilding our Mississippi house, a little painting would be simple.
But I must say, the painting and relatively minor repairs we're doing feels like "Deja Vou all over again."
Our house was built in 1984, a tidy little "Cape Cod" model with a partially finished walk-out basement and single-car garage. It was a foreclosure property that, sadly, is becoming way too common here. When we were first looking at the house, I could see it had been well cared for up until a couple of years ago when it seemed to start getting run down. Sure enough, in talking to our new neighbor we learned the house had been a rental for about one year, then left empty since last July while it went through foreclosure and sale.
We've had some minor repairs to make. The most important was bringing some natural gas piping up to code. The house is all natural gas – heating, hot water, cooking, even a gas dryer – something new for me. I have a healthy respect for gas and one "upgrade" I'm doing before we move in is replacing the smoke detectors with combo smoke/carbon monoxide detectors.
The carpets were pretty nasty but a two-part commercial cleaning service pretty much brought them back. I've had to make some drywall repairs and actually surprised myself how nice they came out. I need to replace some drywall in the garage still, but that will happen after we're fully moved in.
Winnie has been doing most of the painting during the weekdays while I'm at work. She does a neat job and really seems to enjoy it. The house was painted a mix of different colors before including red and blue walls, so we're having to paint two coats in most rooms. We're basic white walls type of interior decorators…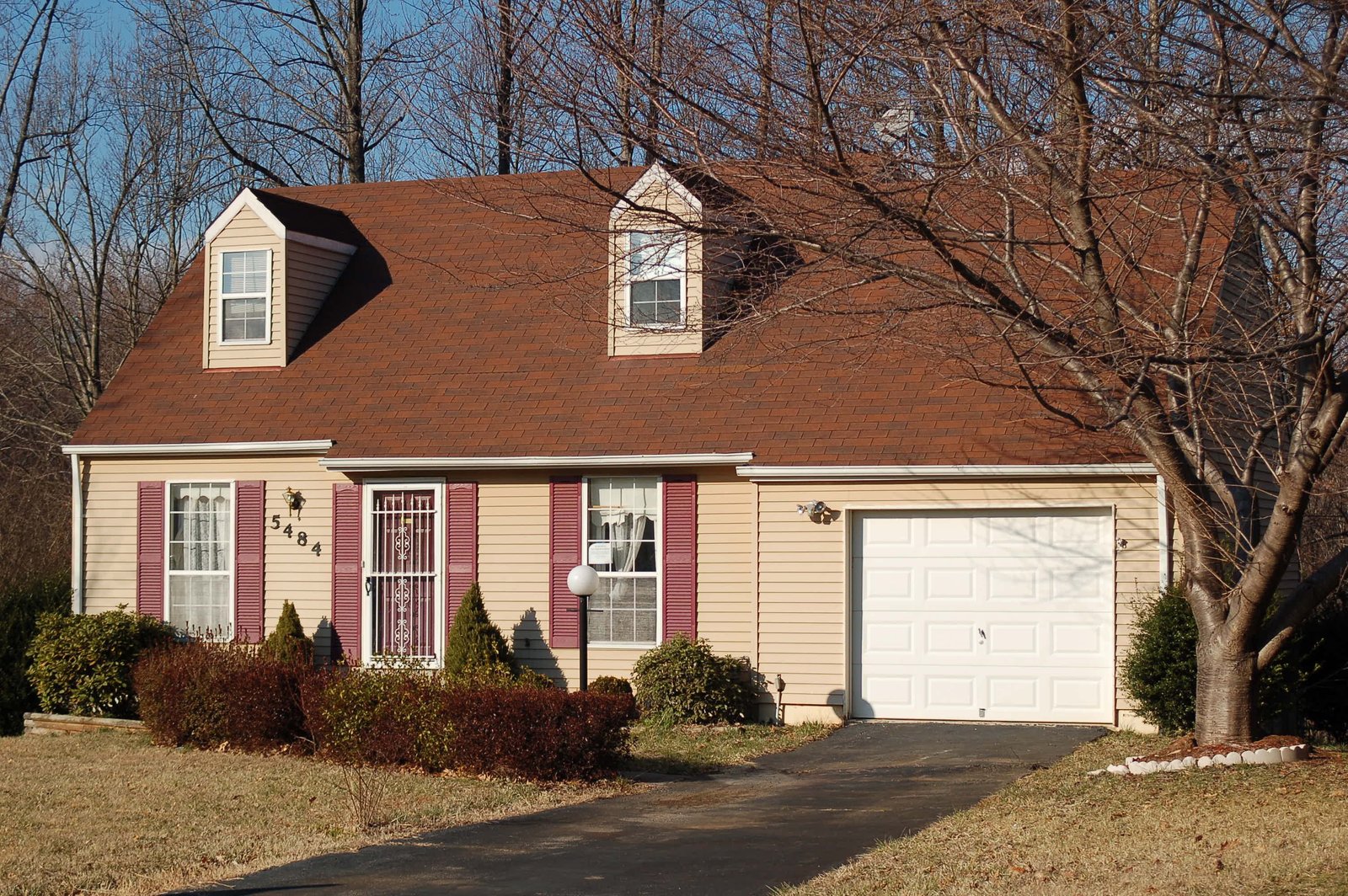 Between painting, we're also moving out of our apartment, slowly. Each time we go over to the house we bring a SUV load of stuff, and on weekends I pack our little trailer with larger items. We were hoping to move everything ourselves, but it looks like we'll need to hire some movers for the few large items we have. Winnie and I are simply not able to haul some items down three flights of narrow steps, then shoe-horn them into the house.
We have until the end of this month to be out of our apartment. I've already given notice to our landlord and negotiated the fee for leaving before the end of our lease. It's worth the fee just to get out of this apartment and back into our own home again. Our cable TV and Internet service gets changed over this Friday, so that will probably be when we actually start living there.
Buying some new furniture comes next. And Winnie is already looking at where to put a garden.
This truly does feel like starting all over again.
(Visited 158 times, 1 visits today)